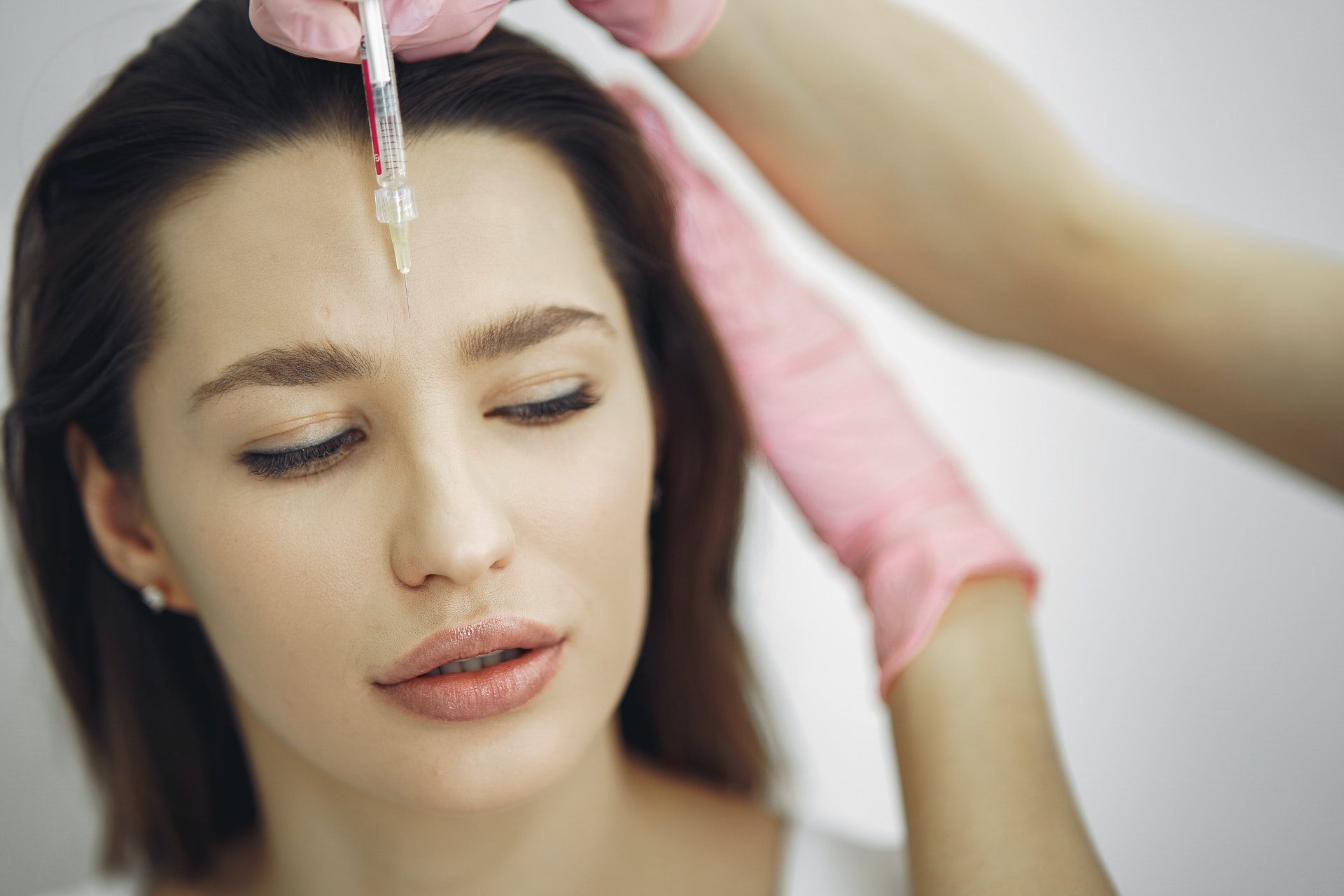 Have you ever looked in the mirror, taking note of the sagging skin, wrinkles, and whatever else might be bothering you, and wondered… Do I need a facelift? You're not alone. Truth be told, many people out there have, at some point, asked themselves if a facelift in Newport Beach might benefit them. And while the answer, of course, will depend heavily on the individual, we've compiled a list of some of the most common reasons you might be in line for a facelift.
At what age do people get facelifts?
This is a common curiosity for many, since we tend to associate old age with the procedure. And while it is true that most people tend to consider a facelift somewhere around their 40s – 60s, there is no set age at which you should have a facelift. The truth is, it depends on your own personal preference, the way your body has aged, genetics and so many other factors. 
In general, though, the younger you are, the more we recommend considering smaller, less invasive procedures to correct various imperfections such as sagginess and fine lines. 
1. Deep wrinkles, particularly around the mouth and nose.
Since a facelift procedure usually affects the lower half of the face, it makes sense to get one if you're dealing with serious wrinkles in that area. For example, heavy lines around the eyes, while common, wouldn't be helped by a facelift procedure. 
However, such an intervention might restore tightness and youthful skin around the mouth.
2. Sagging jawline.
Similarly, a facelift procedure would be indicated if you find yourself struggling with a sagging jawline or prominent jowls. Often, these issues are caused because through the passage of time, skin uses its natural elasticity, and fails to maintain the taut appearance it had in your youth.
3. Double chin (saggy skin on the neck)
Another important reason why you might want a facelift is that the skin in your neck area has begun to sag. See, the skin here is very fragile, and usually not very meaty. And often, this can create an undesirable, and even fat aesthetic you might not like. Restoring plumpness and rejuvenating the skin in the lower half of the face, a facelift procedure can help restore that sensitive skin to its youthful elasticity and appeal.
4. Caved in cheeks.
As we grow older, it's also natural for our cheeks to lose their plump appearance. Often, this creates a sunken and unaesthetic look, almost mimicking that of a sick person. And of course, no one wants that, so it stands to reason you might opt for a facelift procedure, to restore the fullness of your cheeks. However, if that is your only concern, you may also be served by other, less invasive procedures, such as Botox injections. So regardless of the reason you're wanting a facelift, we always urge you to have an honest talk with your surgeon, to figure out the best solution for your problem together.