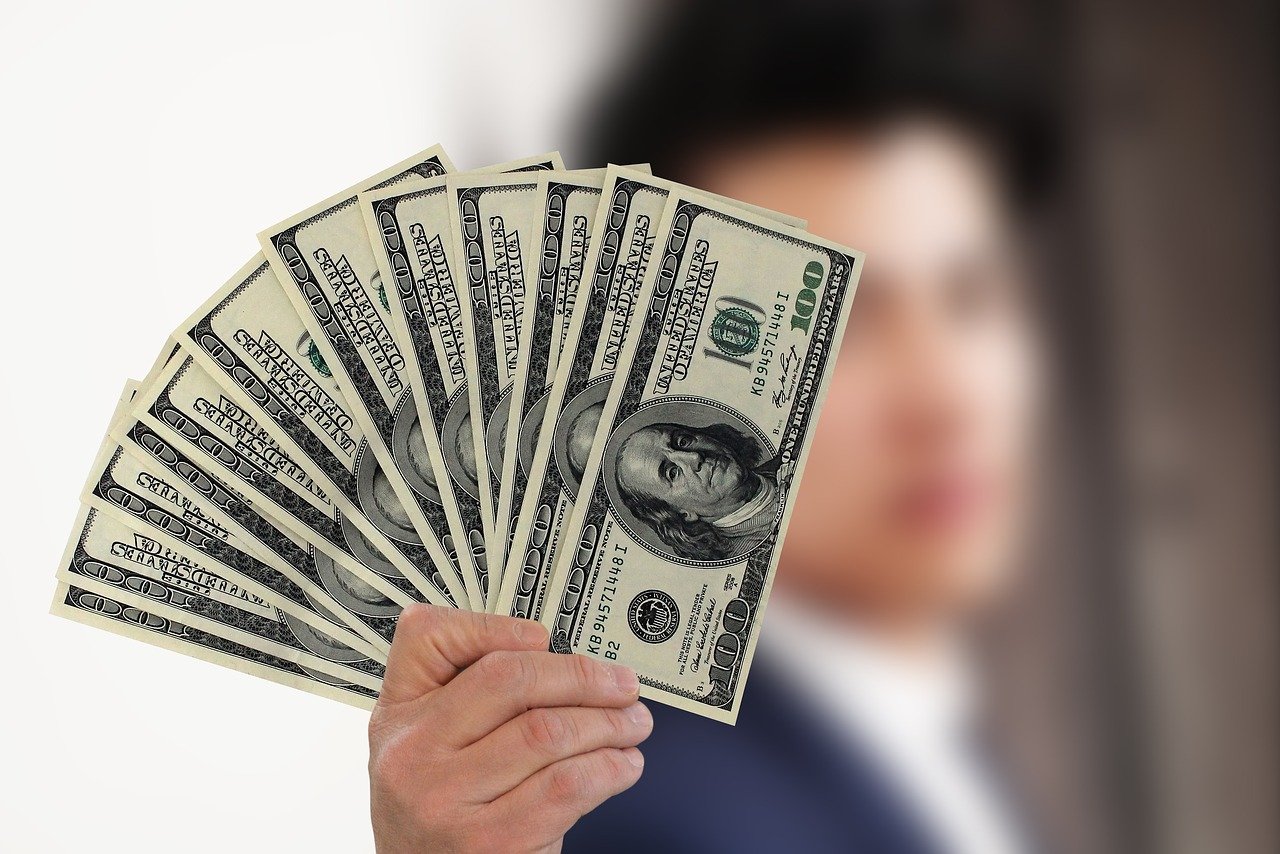 When you take a moment to think about it, how good of a job would you say you do in managing money?
In the event you could do better with money management, are you willing to put in the time and effort to do it?
By being a better spender and saver, you have a brighter financial outlook now and down the road.
So, what will it take for you to be better with money?
Don't Let Finances Stress You Out
In your efforts to better handle money, here are three keys to think about:
Finding deals – It stands to reason that you will do better with money when you find deals along the way. That said are you coming up with discounts and keeping more of your hard-earned dollars? If not, now would be a good time to change this. Say for example you enjoy going to visit theme parks. The last thing you want to do is overspend on such excursions. When you want to get Disneyland tickets or tickets to other attractions, do some research. Find out whether you can save through Disneyland, relevant third-party sites or both. Also look to see if your status in life can help you save some dollars. Such examples would be that you are a senior citizen, in or have served in the military and more. Finding deals goes a long way in helping you to avoid overspending.
Avoiding major debt – One of the worst things you can do when it comes to your finances is overspending. So, make it a point to not let debt get the better of you. One of the worst ways to pile up debt is through one or more credit cards. If you have a credit card or cards, the hope is you have been paying off the monthly balance. Failing to do this can lead to monthly interest fees. Before you know it, those fees are eating into your wallet. If you have sizable credit card debt, be sure to pay more than the monthly minimum due. You also may look to transfer a balance if you can find a provider with a better rate than what you have now.
Planning for the future – Depending on your age and where you are at in life, you may or may not be closing in on retirement. In the event you are closer to retirement these days, you hopefully have put away money towards it. Failing to do so can leave you in some financial peril when you stop working on a full-time basis. If you are younger, make sure you have one eye on the future. Starting to save at an early age in life is key to better money management. Even if getting later in life, it is never too late to save up. Some savings is better than none at all when you stop and think about it.
As you look to better money management, the hope is you are making many more good decisions than bad ones.