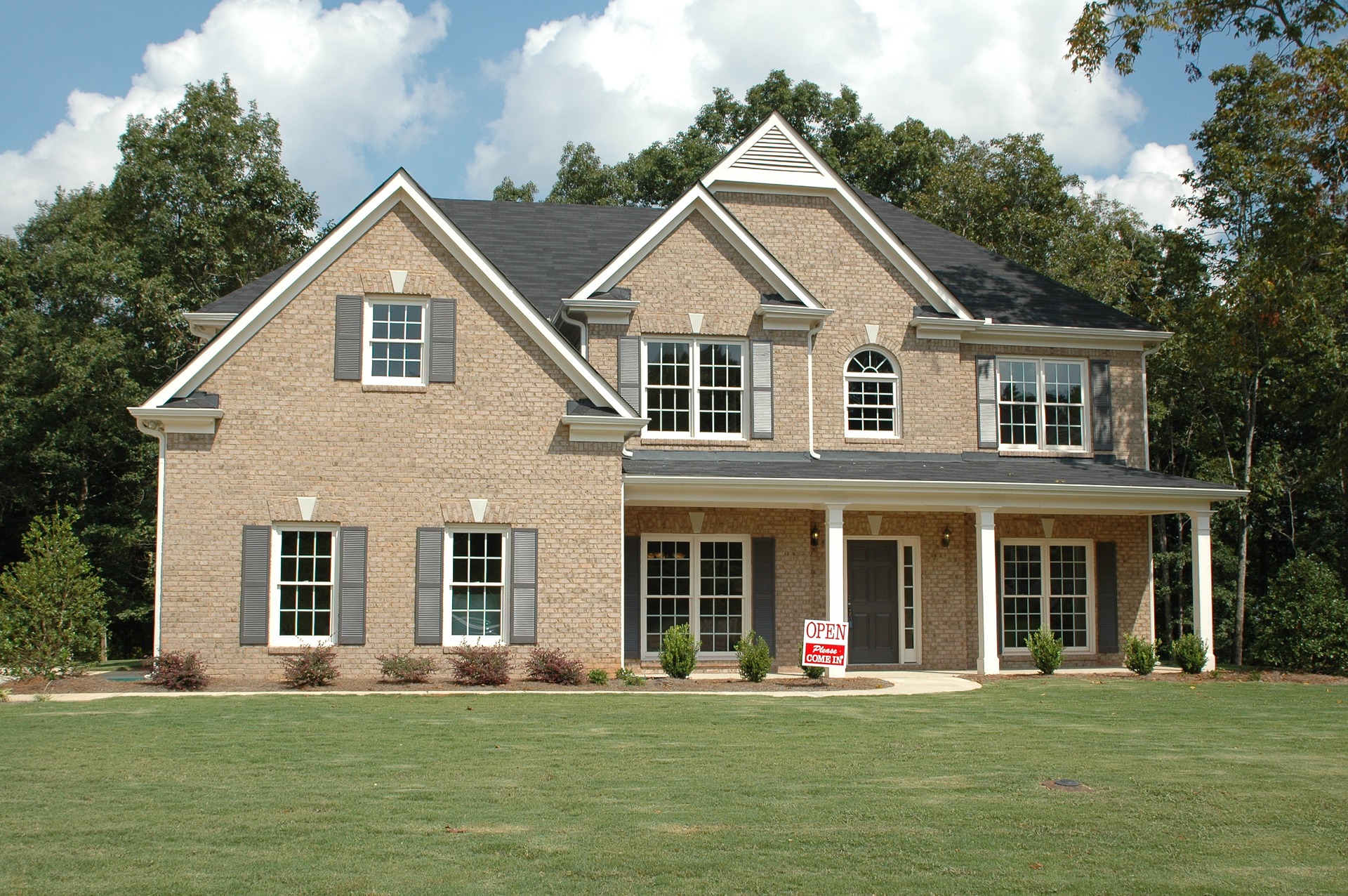 When you are looking to sell your home, there are some obvious home improvements you can do that not only can increase the value, but increase curb appeal and the speed with which you can sell your home.
Besides what a potential buyer sees, there are also those things that they don't, but things that will show up in a home inspection later on. These are things you need to be aware of, and inspect yourself long before an official inspector is called in.
Here are five areas of home improvements you should make before you sell your home.
Look Up
One of the number one issues when selling a home is the roof. How old is it? What kind of shape is it in, and does it need to be repaired or even replaced? There are a number of quick ways to tell.
Discoloration of certain areas
Missing or peeling shingles
Excess "gravel" (check your gutters)
Leaks (check in the attic)
Obvious signs of damage
Once you have done a roof inspection of your own, if you find any spots that are questionable, call in an expert to do a full inspection on your roof. They will be able to let you know exactly what you need to do before you sell your home.
If you find leaks, look at your interior ceilings. Even if you repair the leak, signs of water damage can cause a buyer to back out of the sale. Fix the cosmetic issues too, and there will be no questions about the integrity of your roof.
Look Down
The next place to look is under your feet. One of the first things a potential buyer will notice is the flooring in your home. Is it worn? Does it need to be repaired or replaced? Is it clean? If you have pets, does the carpet have a certain odor. Are there wear areas that need attention?
There are a number of solutions to any flooring issues depending on what they are and your budget.
Hardwood: These floors can often be sanded and refinished rather than replacing them. If you have high traffic areas, often this is a quick and inexpensive project you can do yourself.
Carpets: if your carpet is not overly worn, simply have them cleaned. If not, be cautious about replacing them. Often buyers may want to remodel anyway, and you may have wasted your money on that carpet.
Vinyl: If you have issues with your vinyl floors, you can patch them instead of replacing them entirely. This is often the most cost-efficient way to do get them ready for new owners.
Laminate and Tile: If you have chipped tiles or damaged laminate, you can often replace them individually, saving yourself replacement expenses.
Area Rugs: If you have an area rug in your living or dining room, often it matches well with the carpet and walls. Offer to leave them for potential buyers, as they may not work in your new space anyway, and make the floors look better in your home. When you arrive in your new space, you can replace these area rugs with new ones that fit with your unique décor.
Take the time to make sure that the floors in your home are ready to sell. You want to impress potential buyers with what is under their feet as well as what is over their heads.
Look Out
Curb appeal is one of the number one things a realtor will help you with, as potential buyers see the front of the house and the front yard first when they pull up to view your home. So take a look outside.
Add flowers to beds and even in pots.
Have the lawn fertilized, treated with herbicide, and professionally landscaped.
Trim your bushes and trees.
Clean your sidewalks and driveways of all of those stains and the dirt accumulated there.
Power wash the exterior of your home, and paint if need be.
You only get one chance at a first impression with your home as well, so make it a good one. Think of the things that bother you about the exterior of your home, and fix, clean, or refresh them. Taking care of those things will make your home easier to sell.
Look In
Windows are the way you let light in and see out of your home, and the doors are how you get from outside to inside. When you are standing outside, look in. Are the windows clean? Do they provide privacy but still let light in? Are they airtight and energy efficient?
Ask yourself the same thing about your doors. What do they look like? Are they preventing the transfer of heat and cool from the outside to the inside? Do they look and feel secure? Doors are easy to repaint or refinish, and locks can be easily replaced. The more secure your home, the better the doors look, the easier it is to sell.
Of course, windows can be cleaned. If you have older, single pane windows replacing them with more modern ones will increase the value of your home and make it more energy efficient. These things make it more desirable to buyers, since they will not have to replace windows themselves later on.
Look Around
Finally, have a look around. There are likely to be little improvements you will see as you walk around your home that make it more appealing. Cabinets can be totally changed by replacing hardware. A coat of paint can transform a room.
Painting the garage floor, replacing aging light fixtures, and just cleaning up can make your space stand out from other homes that are for sale in your area. You'll get more and better offers to choose from if you pay attention to detail.
Everything from having your home professionally cleaned to tiny little repairs that you have put up with for a long time can make a huge difference.
Selling your home? There are some home improvements you want to look at and make before you even put it on the market. In the long run, you will sell your home for more money and probably sell it faster if you keep these five things in mind.