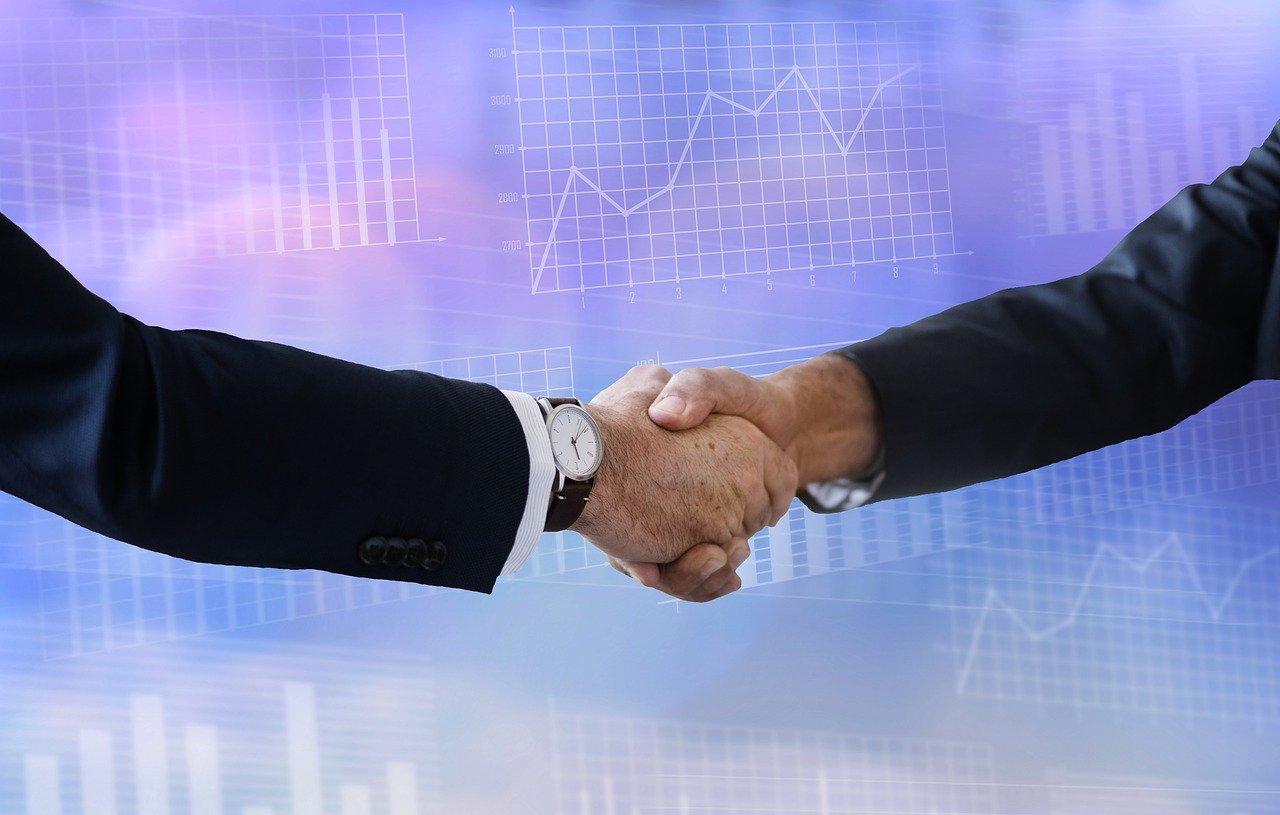 If selling your small business makes sense, are you willing to put the time and effort into making a sale go?
Selling a small business does not have to be like pulling teeth. That is if you do all the steps needed to make it a seamless transaction.
So, is selling in your near future?
Be Smart and Do Your Homework
When deciding now is the time to in fact sell your small business, here are a few pointers to help you out along the way:
Be prepared for what is to come – It goes without saying that selling will involve paperwork and more. That said be sure you have all your ducks in a row. Missed or incorrect paperwork can slow down a sale. In some instances, it could thwart the sale altogether. By taking the time to do

due diligence

, there is less of a chance you will find yourself in a bad position. There are people out there who can help you get all the paperwork in order. There are those who've got the experience to direct you towards potential buyers too. Be prepared and work with the appropriate pros to make selling as easy and quick as possible.

Have a plan for what is next – You also will want to be ready for what comes after the company is no longer in yours. So, any thoughts to what you may want to do next? You may end up trading out companies. You sell the one you have and end up buying another one be it established or a brand new venture. There may also be the possibility of you going to work for someone else. Would you be comfortable no longer calling the shots? That is being under the guidance of another person or persons? Depending on your age and finances, might you consider retiring? By having thought things through, there is less of a chance you will end up in a bad situation financially. 

Learn from this – Unless you plan on hanging things up, learn from this experience of selling. You can get some good tidbits to come out of it should you go and sell again down the road. See what works and also what may not have worked. This can make the next time you go to sell a little less challenging. Also, make it a point to understand the financial implications. That is of selling and even buying another company should you choose to do the latter. The goal with any sale along with having it go smoothly is to come out ahead financially. So, when you decide to put your company on the market is a big factor in how things can turn out. Be cognizant of what is going on in the particular industry you are in. This would be when it comes to companies selling, consumer buying trends and more. Knowing the trends can tell you when the best time to sell may in fact be.
As you go about deciding if selling is right for you, are you confident it will all work out in the end?
Written by Ester K. is a content writer at Deepak Shukla and a sales and Public Relations (PR nerd), obsessed with research, sleeping in as much as possible, and listening to podcasts. When I am not at home with my fam I enjoy long walks through the beautiful city of Jerusalem.