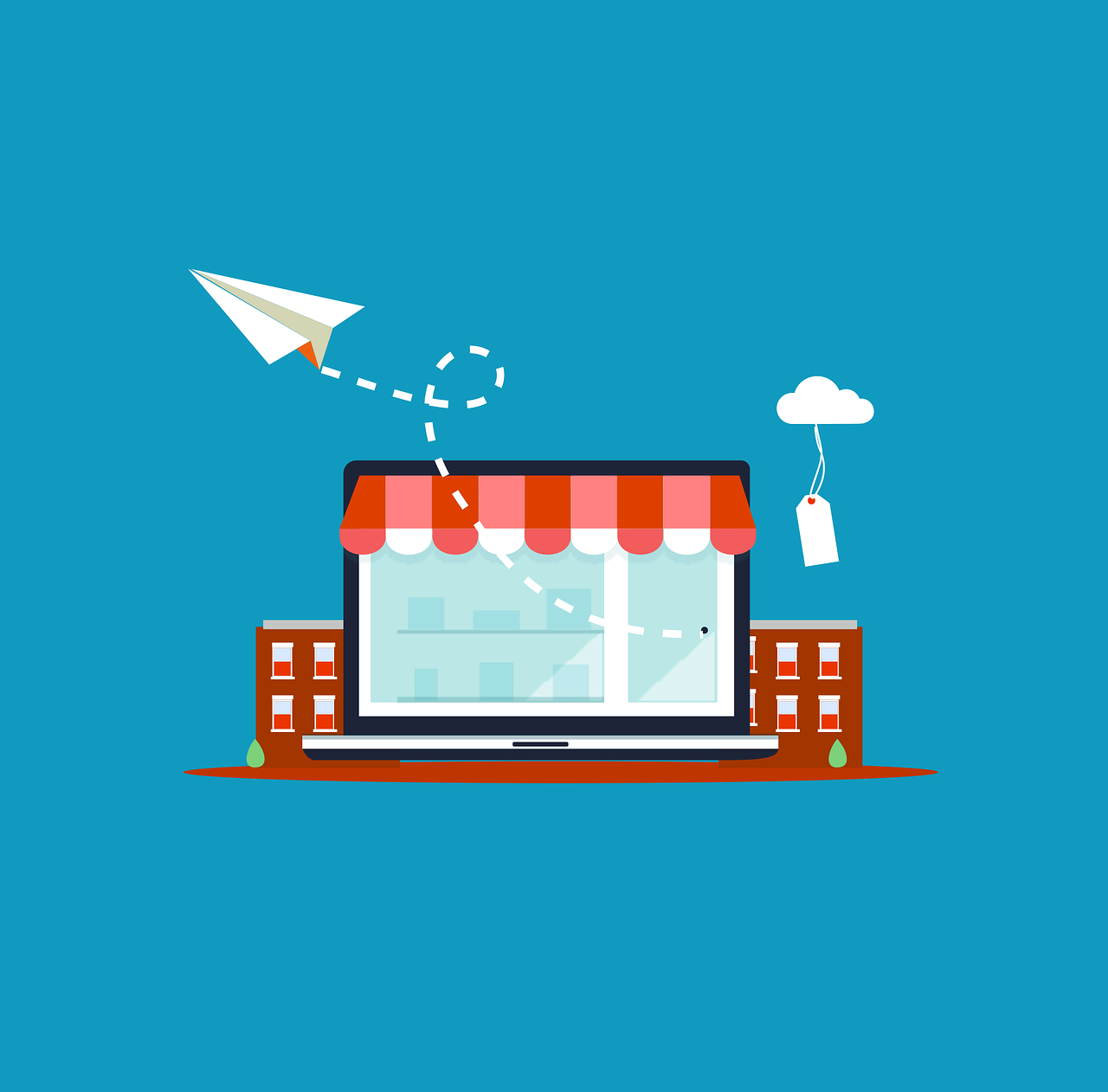 When you first start your online food business, it can be a little overwhelming. You need to think about everything from the safe delivery of your products to the marketing and getting your name out there. Food entrepreneurship is not easy but it is very possible for you to set up your e-commerce business in no time at all.
One of the things that you need to consider when setting up your online food business is how you will protect yourself. Do you need e-commerce liability insurance? We're going to explore this topic here so keep reading to find out everything that you need to know.
What Is E-Commerce Insurance?
If you are not familiar with what e-commerce liability insurance is then now is the time to change this. This kind of insurance is useful for any kind of e-commerce business but it is especially important for anyone operating in the food industry. Ecommerce insurance will protect your business should anything out of the ordinary happen and a claim needs to be made.
What Is Covered?
Each liability insurance policy is different but you'll usually find that those relating to the food industry are similar in what they cover. Medical payments are a common element of this kind of policy and this is important. This can include any injury that a customer makes to themselves when they open your packaging or use your product.
Your e-commerce insurance policy will also protect your business in relation to your advertising plan. There are so many businesses in the food industry and so you could end up copying another's marketing strategy by accident. If they were to then make a claim against you, you would find that your insurance would cover your business.
Why Choose E-commerce Liability Insurance?
There are many reasons to protect your business with e-commerce liability insurance including the fact that it can give you peace of mind. When you know that your new food business is covered against these kinds of claims, you can continue with setting up your dream company without too much worry.
Another great thing about having this kind of e-commerce insurance is that you will receive a certificate. This means that you can show your customers that you are taking this very seriously and that you are a company that can be trusted.
Where To Find It
If you do decide to invest in e-commerce liability insurance for your business, you should make sure to take a look online at the options. You should be able to find a quote for a policy that is within your budget and this can make things a little easier. These policies are often much more affordable than you think and they are worth it in the end.
Make sure to invest in an e-commerce liability insurance policy as a food entrepreneur and you can ensure that your new business is covered should anything happen in the future. We wish you every success with your new business.