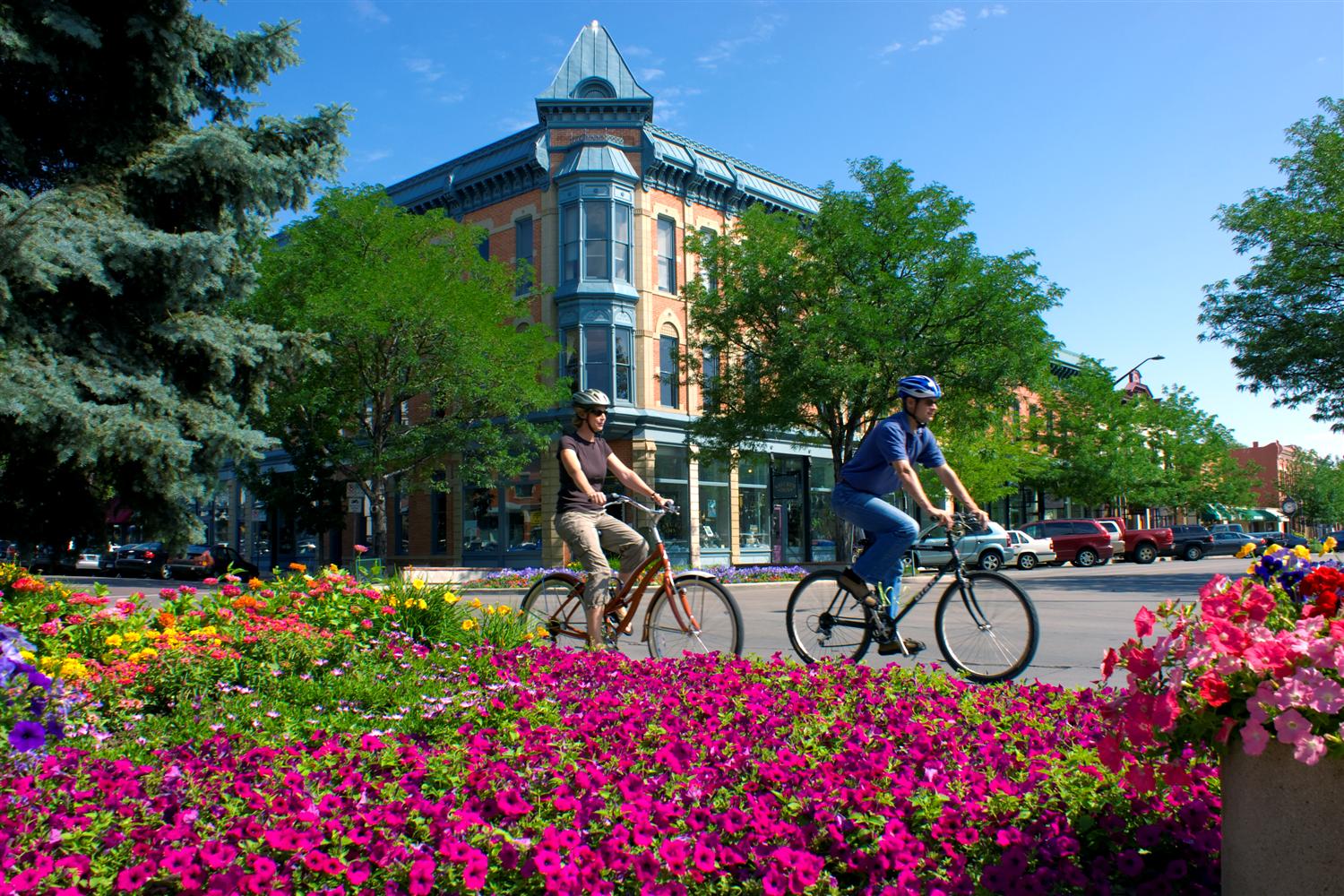 Fort Collins, Colorado is a wonderful place and one of the best cites to visit. It has the best blend of everything you could want in a small city. It has the highest concentration of microbreweries in America. A beautiful view of the Rocky Mountains can be seen from anywhere in town, and a fishable river flows right through. Colorado State University is square in the middle of town which means a bunch of hot 21 year olds, bars, and things to do. There are many places you should visit while you're in town, but you'd be crazy to miss these five:
Choice City Butcher
Choice City Butcher is an amazing place to go for breakfast, lunch, or dinner. They're regularly touted as one of the best breakfast places to get a beer because they have a revolving tap collection that features some of the most iconic names in craft brewing. You'll immediately have access to the best beers you've never tried and the selection is constantly changing. After you order drinks, you'll have a huge menu to choose from that features delicious food that includes meat from: beef, buffalo, rattlesnake, antelope, and more. You haven't lived until you've tried some of Vinny's rattlesnake sausage so get going.
The Yeti
The Yeti is a club in Fort Collins, Colorado which is split between three different entrances. The main entrance up top is a regular bar that fills up every weekend. The bar has typical bar food and a good selection of drafts, drinks, and cocktails. Overall, it's nothing special, but it's a really fun place to drink because the energy is infectious. The side entrance leads you to a completely different bar. This one is more upscale and almost hipsterish in feel. The electronic music and moody ambient lighting make it for one of the unique experiences in Fort Collins. The basement entrance is where the magic happens, though. Every Monday you can get pitchers of beer for one penny! That's right, penny pitchers! Located in the heart of Old Town Square — The Yeti is the place to go.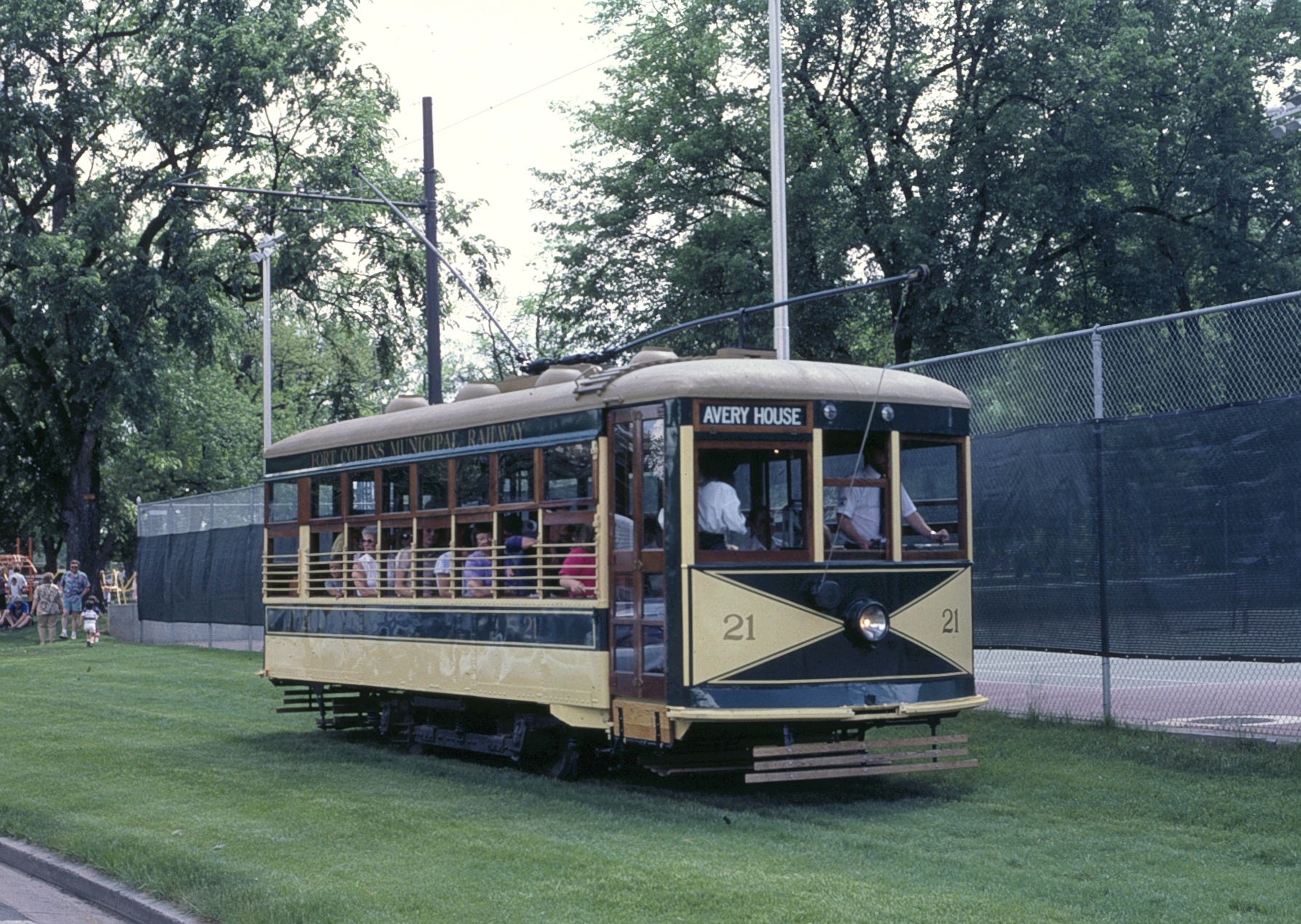 Tour De Fat
Tour De Fat is a bicycle an annual bicycling event led by the Fat Tire brewery. Every year people put on ridiculous costumes, get rowdy drunk, and then ride through town all day on their bikes. The brewery makes sure to include plenty of tables that local business can rent out to sell their goods and beer gardens everywhere. Get your bracelet early and drink all day at Tour De Fat!
Universal Wellness Center
It wouldn't be a list about Colorado if it didn't include a story about weed! The Universal Wellness Center is pretty much the central hub for marijuana in Fort Collins. They have the biggest selection in town and lovely "budtenders" to help you make the right selection. You can't help but love the creepy Alice in Wonderland paintings and overwhelming smell.
Coopersmith's Brewery
Also located in Old Town Square, Coopersmith's is a huge brewery and eating establishment that offers exceptional taste at a fine price. The atmosphere is easy going but dark. You'll fall in love with Coopersmith's as soon as you go in and be ready to visit another famous Fort Collins brewery when you leave.