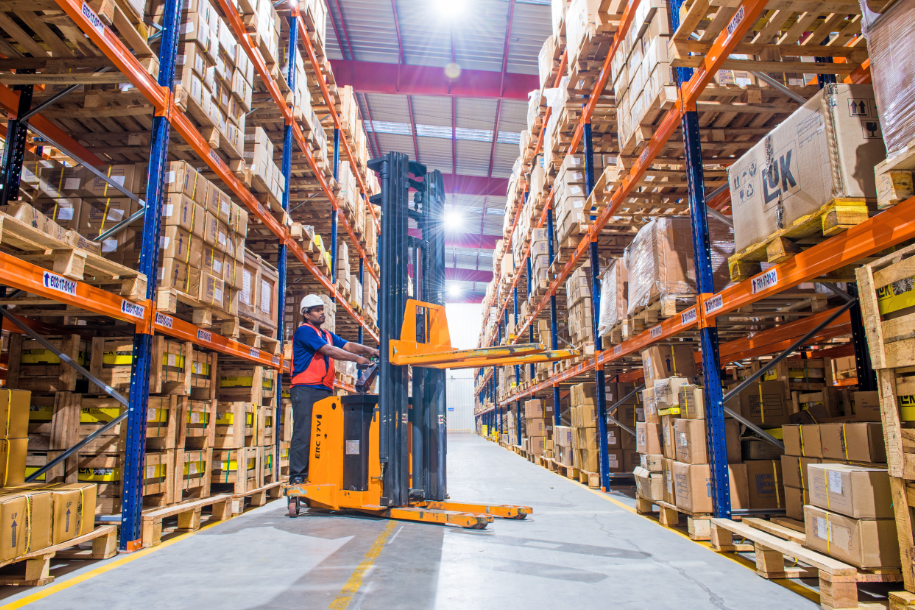 It's not hard for entrepreneurs to feel excited when prospective buyers reach out with the intention of buying their business. That excitement may be short lived once they realize how much actual work goes into the successful sale of a business or selecting the right person to buy their business.
Here are some tips on how to qualify a potential buyer for a business to ensure a smooth transition.
Their business background
It's very important that the business seller knows which business field their buyer is/was into before looking to buy. This is because a lack of experience will result in a cumbersome sales transaction. The seller and buyer will most likely have difficulty reaching an agreement or even understanding each other, and the sale might not go through at all.
Worse than that, the sale might go through but, without any prior experience in this field, the new owner may end up inadvertently ruining the business. That would bring shame and lower the integrity of the business.
To prevent this, sellers should make sure that even if just a few skills are missing on the buyer's part, arrangements are made to train them or point them in the right direction. That would ensure a seamless transition from seller to buyer.
Value of available funds
How much does the potential buyer have to purchase this business? Some buyers may well turn out to be scammers using juicy baits to get you to sell. Some others might well be genuine, make some payment upfront but in the long run lack the funds to complete payment.
The business seller aims to get a buyer in whom they can confidently pass on the company's financial responsibilities and cash out without hitches.
To achieve this, business sellers should make sure that a potential buyer has enough liquidity in their account to take on the business, or they must have access to different sources of capital like loans from banks or SBA loans.
Define a timeline for the transaction
A defined time tends to be a motivational force ensuring tasks are promptly carried out with no room for slugging. Buyers should all have a timeline during which they plan to go through with the sale.
In cases where the buyer's timeline is incompatible with the timeline of the business seller, the seller should impose their preferred deadline and make it known to the buyer.
When this time runs out, the buyer should know they have lost their chance to buy the business. There is also room for the business seller to consider offers from other prospective buyers.
It will help if sellers from the onset ask buyers if their timeline will afford them the opportunity to respond within the seller's preferred timeline. That way, they reach an agreement before discussing other transaction details.
Contracting a qualified business broker can avoid all of the aforementioned pitfalls and ensure a seamless transaction and for the most amount of profit possible. A. Neumann & Associates, LLC is a leading business brokerage on the East Coast and we highly recommend reaching out to them with any questions you might have.