Although summer is about halfway through, it's not too late to plan a getaway for a long weekend or a week. Maybe you have gone to the same cabin every year for as long as you can remember or maybe you're just fresh out of vacation ideas.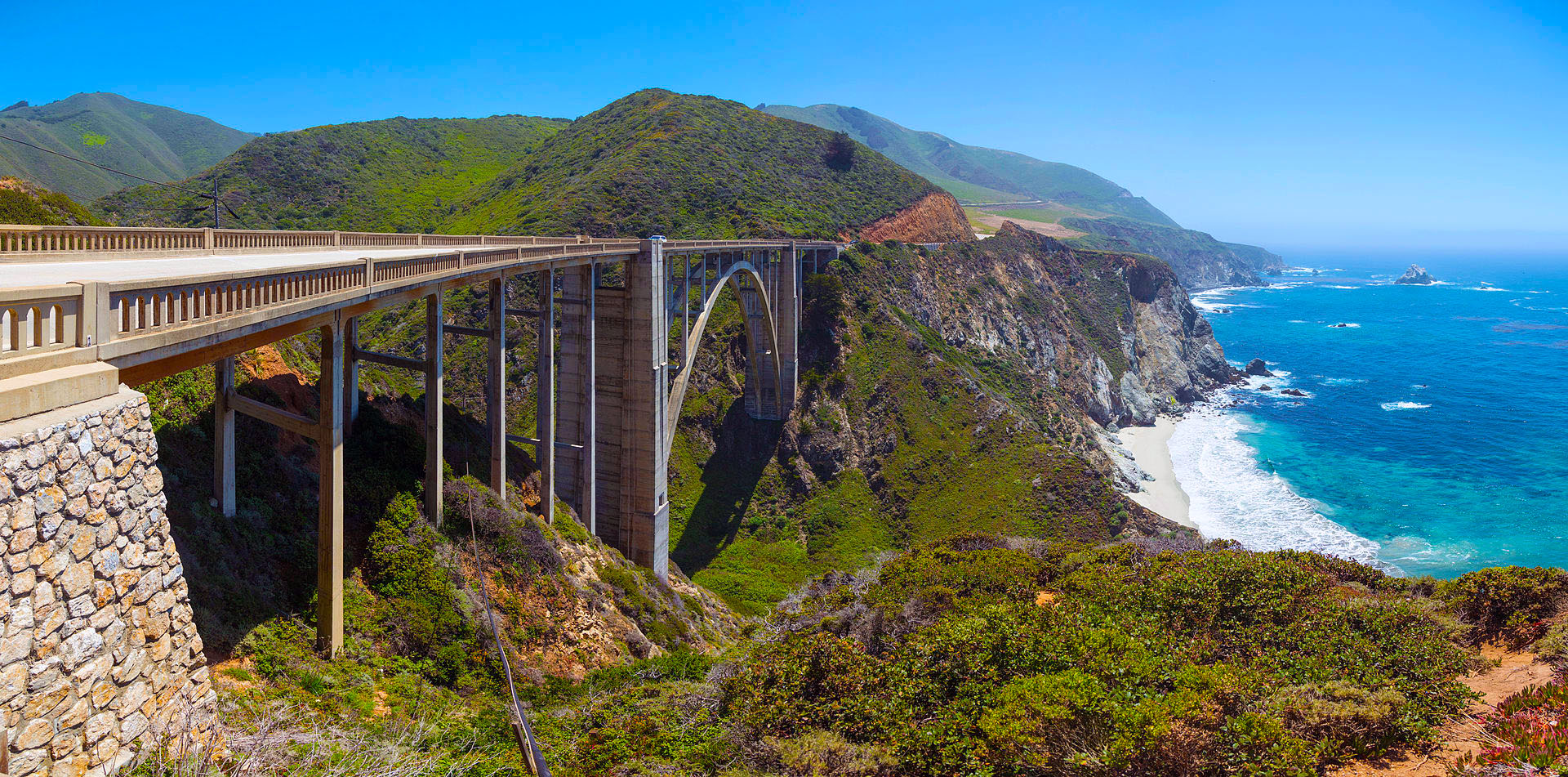 Whether traveling alone and splurging on luxury or are traveling with the family, check out these coastal retreats for something a little different this summer:
On The East Coast
When the East Coast is mentioned, people may mention the fishing harbors of the Northeast, the boardwalk of Atlantic City, or the sandy beaches of Florida. Coastal resorts might not be the first thing that comes to mind. The versatility of the East Coast means that there are many diverse resort options; here are a few:
The Cloister at Sea Island
Want to feel like you're vacationing in the Mediterranean? The Cloister was built in 1928, and the has since been restored with some modern add-ons. The architecture alone feels exotic, and the amenities are designed for the traveler who wants to treat him or herself.
Perfect for a trip alone or with your family, The Cloister is on the Southeastern coast of Georgia, and there is a five-mile long private beach for guests at the resort. Whether you want to take a dip in the pool, learn how to sail, or even go horseback riding on the beach, there's plenty to do without worrying about the crowds of tourists.
Stockton Seaview Hotel and Golf Club
If you've saved up to enjoy a luxurious and relaxing vacation, consider the Stockton Seaview Hotel and Golf Club. Built in 1912, Seaview has been popular among the rich and famous as well as families and "everyday" people escaping the stressors of daily life.
Even if you're not a golfing pro, it would be a shame to pass up on the opportunity to play. If you're looking for a place to relax and indulge in a spa treatment, Seaview is the place to go. It's close to Atlantic City so you can do a little gambling or if you want to sit by the pool and play some online poker or slots, just visit a top online casino.
West Coast
West coast beaches are quintessential summer, and while they are fun to visit, they become overcrowded in a hurry. Want to do something a little bit different? Here are a few resorts to consider:
Paradise Point Resort and Spa
This resort and spa is located on a private, 44-acre island in the Mission Bay area of San Diego. If you're traveling alone and hoping for some quiet time, don't let the family-friendly atmosphere deter you; remember, there's lots of space to spread out and enjoy all the amenities Paradise Point has to offer.
Want to learn how to surf, get a massage, or just hang out with your dog? Paradise Point is the place to as much or as little as you want in the perfect San Diego weather.
Coast Cabins
Want a little more privacy than a resort hotel? If you head Northwest to Manzanita, Oregon, you can stay at one of the Coast Cabins. These cabins are just a half a mile from the ocean, and the cabins have modern amenities but comforts of home like a kitchen or wood stove.
While these cabins may not be as high-brow as other coastal resorts, sometimes a minimalist resort is just what you need to relax and enjoy your summer getaway.