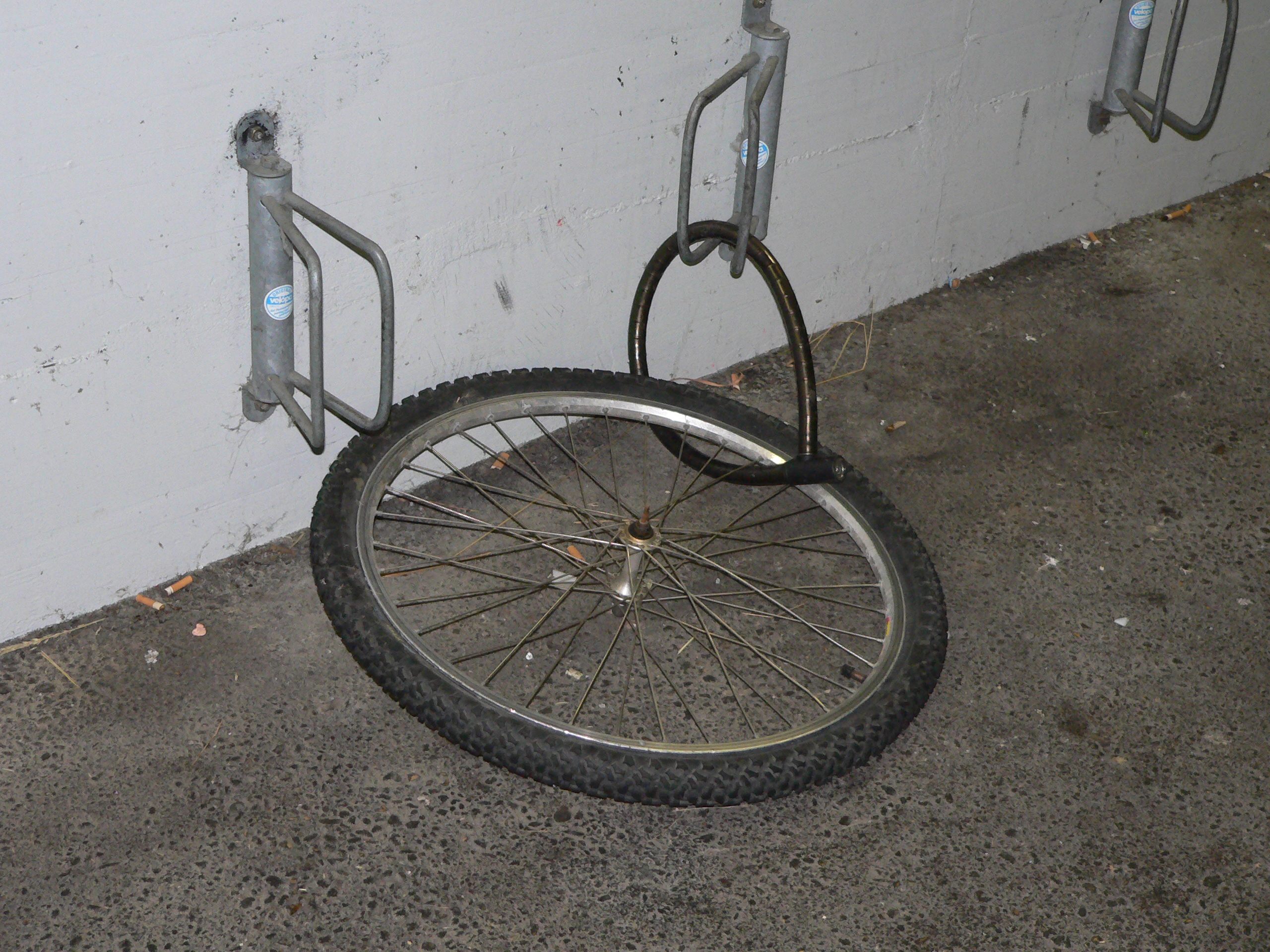 While you can't stop every theft out there, you want to do all you can to prevent theft from coming into your life.
With that in mind, have you been successful up to now in this regard?
Even one theft that is successful against you can have repercussions for years.
So, what thefts should you be most concerned about now and moving forward?
Don't Take Crime in a Light Manner
As you do your best to avoid becoming the next theft victim, here are three that should concern you:
1. Identity theft – If able to steer clear of identity theft, consider yourself fortunate. Identity theft can have quite the repercussions when it strikes. So that you can lessen the odds of it happening to you, find a company offering identity theft protection. Such a plan will allow you peace and comfort. This is because you know someone is watching over your financial activities for you. So, whether you opt for Identity Guard or another provider, have one watch your financial back. You can trust a provider to alert you when something seems is amiss. Last, make sure you protect your personal financial info at all times. For instance, do not check an online bank account on a computer you can't be sure has protection from viruses. Also, do not be handing out your username and password for email accounts and more. Always know the things to avoid with your finances to keep criminals at arm's length. By using some commonsense, you are less likely to become the next victim.
2. Home invasion – Given how much your home means to you, do you go out of your way to make sure it is as safe as possible? Too many homeowners and renters don't use commonsense when protecting their homes. As a result, they can open the door to crime before they know it. From having a home security system to making sure all windows and doors stay locked, use your head. The last thing you ever want is to have your home invaded. It is also wise if traveling to wait until you return from your trip to post comments and images on social sites. Many criminals use the social networks to find out which homes may be empty.
3. Owning a small business – Finally, if you own a small business, how safe is it? While you may worry about outside threats, what about the potential for inside ones? If you have employees, do you trust them? This is why it is important during the hiring process to do your best to get the cream of the crop. Even one employee going rogue against you can have damaging effects for years to come. From stealing customer info to providing info to your competitors can be bad. Always make it a point to protect your business investments.
As you look to avoid thefts of varying kinds, are you winning the battle?
In the event you are, don't let up now.