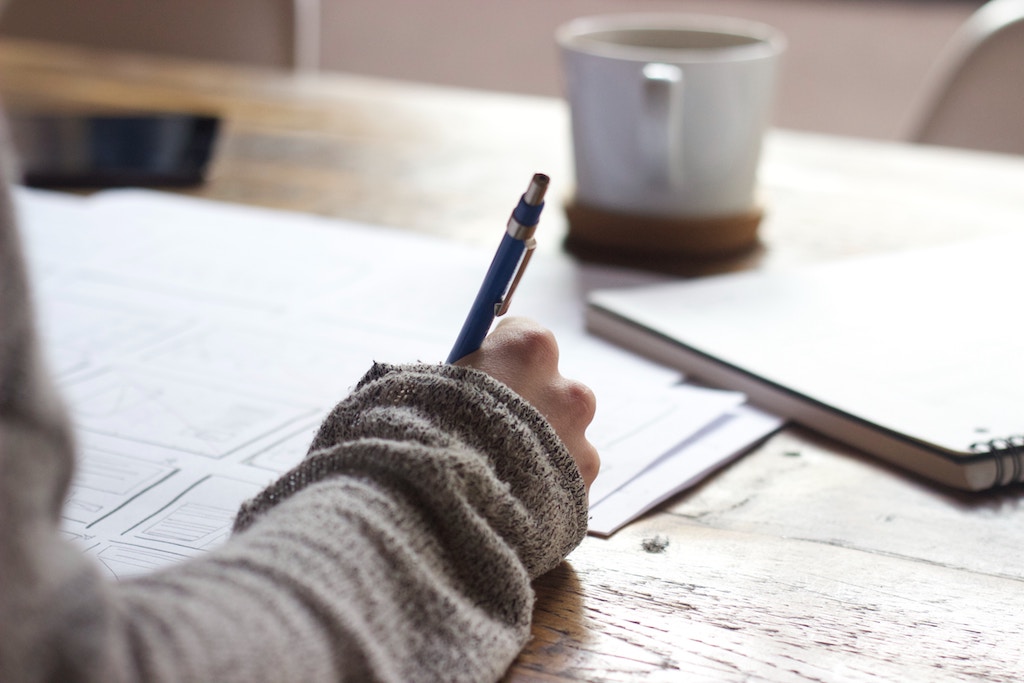 There is nothing more American than cars. From ford to Chevy, from trucks to muscle cars, cars have always been a mainstay of America. But to enjoy the wonderful world of cars, you need to get past the DMV, The Department of Motor Vehicles. You need to pass that driver's license. It can be a very frustrating thing to do, you have to learn a lot of rules and information, and then pass a test. Very often you need a trip to the DMV to pick up a test preparation guide. A small paper booklet that you have to memorize to make sure you can pass their fairly confusing test. Luckily enough you can save at least one trip and get that DMV handbook online for any state you need, as well as a lot of other information that will help you pass the exam.
Step 1 – Actually read the manual
As silly as it seems, you actually need to read the manual. It is not going to absorb into your brain by just having it on your desk or coffee table. Read it. It is a lot of information, but none of it is very difficult. When you download it, sit and read through it once in a single sitting. Read the whole thing, don't skim and skip and say you know all this. Everyone thinks they know the rules of the road, but an amazing amount of people fail the written exam, even though the DMV makes it simple and they want you to pass it. So read it, and keep reading it, until you are bored of it and know what every page says.
Step 2 – Take practice tests
The best way to avoid test anxiety, which is actually a real physiological condition similar to stage fright, is to take practice tests. After you read the manual one time, take a practice test to see how much you think you know. Some things will be very easy but some will surprise you and it is better to be surprised in a practice test than at the DMV. After you realize you don't know everything by osmosis, then you can start to re-read the manual again and again, until you can answer any questions in your sleep.
Step 3 – Study early
So you downloaded the manual today and took the practice tests today and your exam at the DMV is tomorrow, really? This is not high school, so start studying long before you need to go take the test. You should know the material a week before, and only just do refreshers before the exam. The refreshers you do aren't to learn anything, they are there give you confidence that you will own that exam. If you miss any question in the refreshers then you are not ready.
Step 4 – Take your time
Make sure you give yourself enough time to be at the DMV. Don't try and take the exam on a 15-minute donut break. Make sure that you are not hurried and rushed. Get there with plenty of time, an take your time on the exam itself. Read every question carefully and slowly. If you get stuck and can't remember one, skip it and move to the net one. if you suddenly forget everything, inhale deeply, breathe out, and relax. Picture the manual that you read 50 times (right?) in your head, imagine page by page until you are bored again, then the answers will flow.
Written driver's license exams are not that hard, but you do need to take them seriously. It is a small price to pay to get that magnificent license that will let you drive that American muscle car or truck. Having a driver's license is a privilege, not a right, but it sure feels like it should be a right as it is so ingrained into the American culture. So remember to read, study early, take practice tests, and take your time. So let's rev the engine to celebrate when you pass.