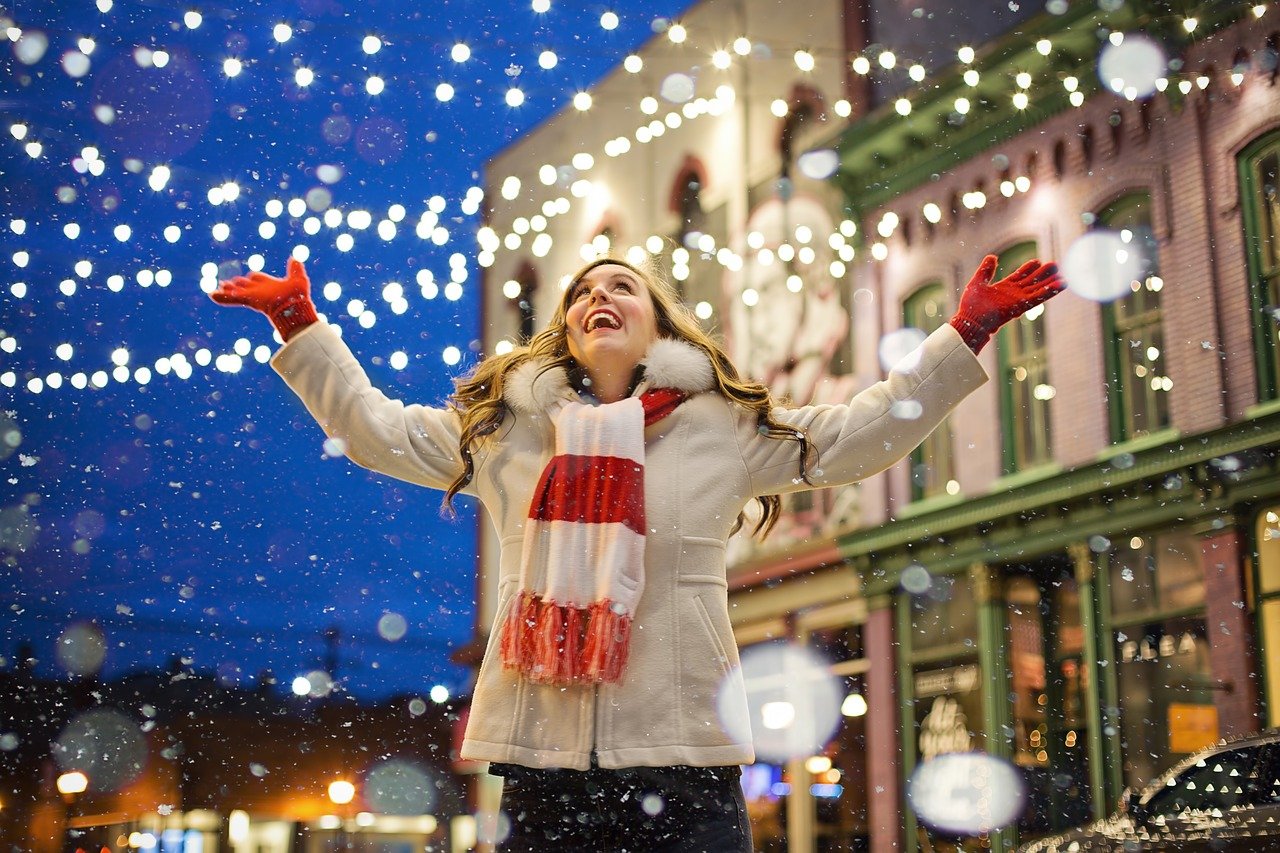 As the holidays draw closer each year, do you feel like you make the preparations needed to get the most out of them?
While the holidays can be stressful at times, the goal should be to prepare for them as much as possible. When you do, odds are you will get more enjoyment out of them.
That said are you prepared when the holidays come calling to your world the next time around?
Get the Most Fun from the Holiday Season
In getting the most fun out of the holidays, here are a few things to think about:
Have you made your plans already? – It is important in trying to enjoy the holidays as much as possible to plan accordingly. That said waiting until the last minute to make plans can lead to stress and more. So, take time weeks ahead of when the holidays officially kick off to see what it is you'd like to do. As an example, do you think a Disneyland Christmas would be a fun thing to do? If so, do not wait until the last moment to get tickets and more. By doing your research in advance, you can get info on tickets, accommodations if needed and more. Making plans for any holiday events no matter how big or small can make things better fall into place.
Not letting money get in way – From travel and attending events to buying gifts and more, you could run up a big bill. With that thought in mind, think about working off a holiday budget if necessary. Doing this will lessen what you spend. It can also cut down on any worries you may have of running up a big credit card bill. A holiday budget should also focus more on spending cash and not the plastic. While you may well need a credit card for some things you buy, do not make a habit out of it. Using cash tends to make one spend less. That way you do not feel the pain when your credit card bill comes due.
Putting stress in the rear-view mirror- Also make it a priority to not let stress get the better of you. That is in preparing and experiencing the holidays. Unfortunately, too many individuals do in fact let stress get the better of them. When this occurs, it can take all the fun out of the holiday season. So, think about what triggers your stress reactions and do your best to avoid them. Also be sure if you have any holiday travel plans to get as much work or school done before leaving. You do not want to be on your laptop dealing with work or studies. This would be when you're supposed to be on holiday vacation having fun.
Lean on past experiences – If you've had past pre-planning that worked, consider trying it again. This can be planning trips, getting your holiday tree, buying gifts and more. Sticking to a routine that has worked for you can make this holiday season as enjoyable.
In planning for the holidays this time around, will you be satisfied with the outcomes?