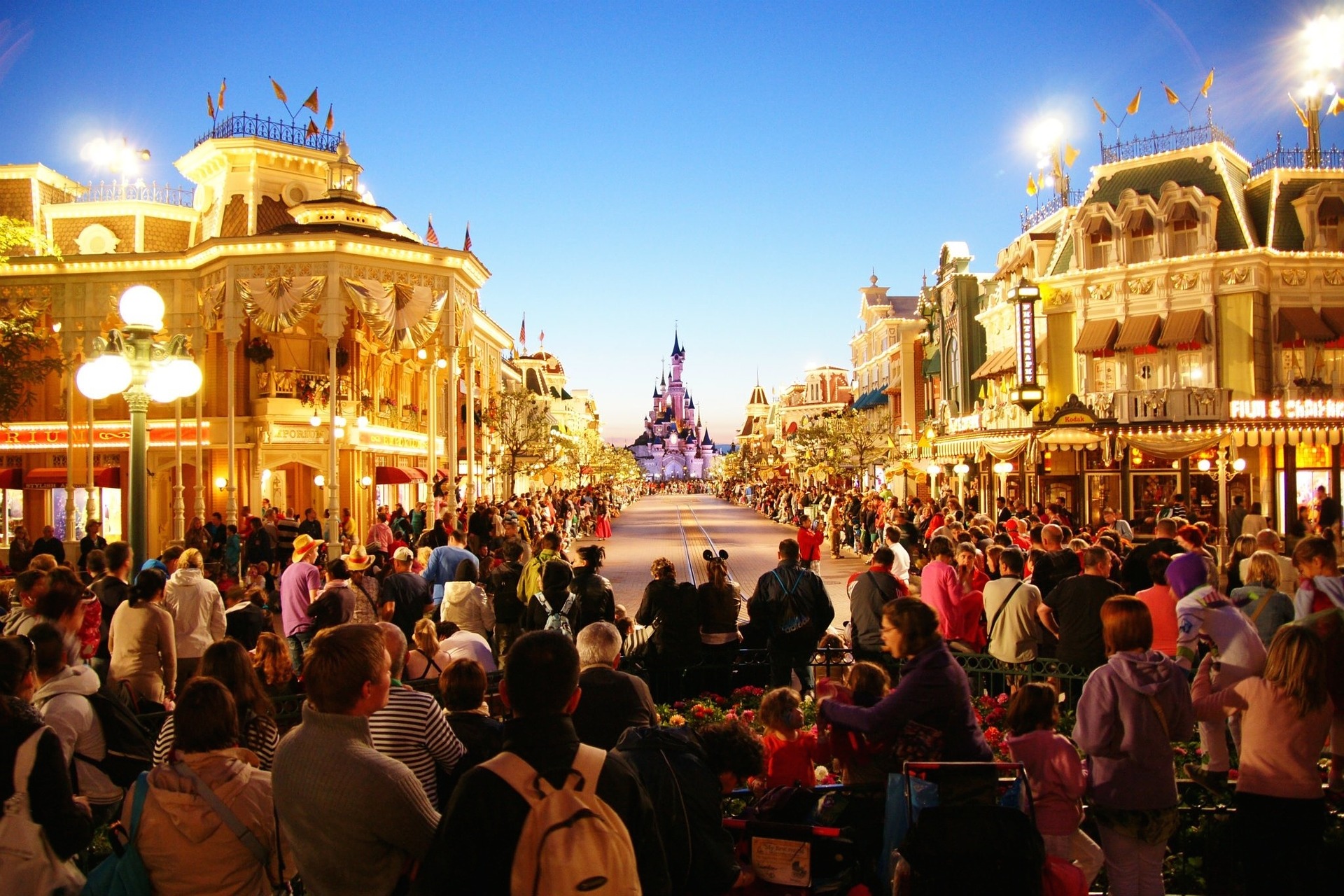 Disneyland is easily the world's biggest giant when it comes to theme parks. It's a behemoth that's been around for a very long time, and Disney is a household name that rarely anyone hasn't heard about. Yet, Disneyland Paris – formerly known as Euro Disney – isn't usually as well-known as its US counterparts. Visiting Disneyland Paris is always amazing, as it's a destination that deserves a lot of praise, and you can easily avoid the queues by pre-buying your Euro Disney tickets.
The Rides Are Amazing
Sleeping Beauty Castle – a classic ride that everyone has heard about, Sleeping Beauty Castle is downright beautiful, as it's one of those rides that you really can't believe about until you've seen it with your own two eyes. It's rare that a ride can achieve the splendor of a location from an original animated feature film to the level that this ride has.

Space Mountain – many of the regular fans will definitely be pleased with the way this ride has been made, since it's quite faithful to the original, but a few elements have been changed so as for the ride to feel fresh and unique.

Rock n'Roller Coaster – a truly amazing ride that features a wide assortment of many popular and well-known Aerosmith tunes. There might not be a Hollywood studios rides in Disneyland Paris, but this is as amazing as it gets.
Better Transportation
It's no secret that public transportation in Europe is generally better than in the states, and that's absolutely the case with Paris. Euro Disney is incredibly easy to reach, as there are several public transport stations in the near vicinity of the entrance to the park, with the subway dropping you off right at the entrance to the park. There is no comparison to any other Disneyland park, especially when in some cases it takes a lot of time to reach the entrance.
Easier to Navigate
While there is something to be said about large parks with practically an infinite number of rides and attractions, there is something special about Disneyland Paris and its relatively modest size. It's great that it doesn't take an ungodly amount of time simply to move to a different ride, and you won't tire nearly as much as you wouldn't in any Disneyland Park in the states.
Smaller Crowds
Disney and Disneyland are incredibly popular in any corner of the world and there's no exception in Paris. But Disneyland is much more popular in the states than in Europe so, naturally, there are bigger crowds in the US. Because of this, it's so much better to go and see Disneyland Paris, as you'll generally spend a lot less time waiting in lines, or having to maneuver between excessive crowds of people.
Disneyland Paris is definitely a fantastic destination, one that will have you coming back for more. It's a park that is not only interesting and fun, but a park that will only get even better with time, as there's practically infinite potential to have fun for anyone from all groups and ages.