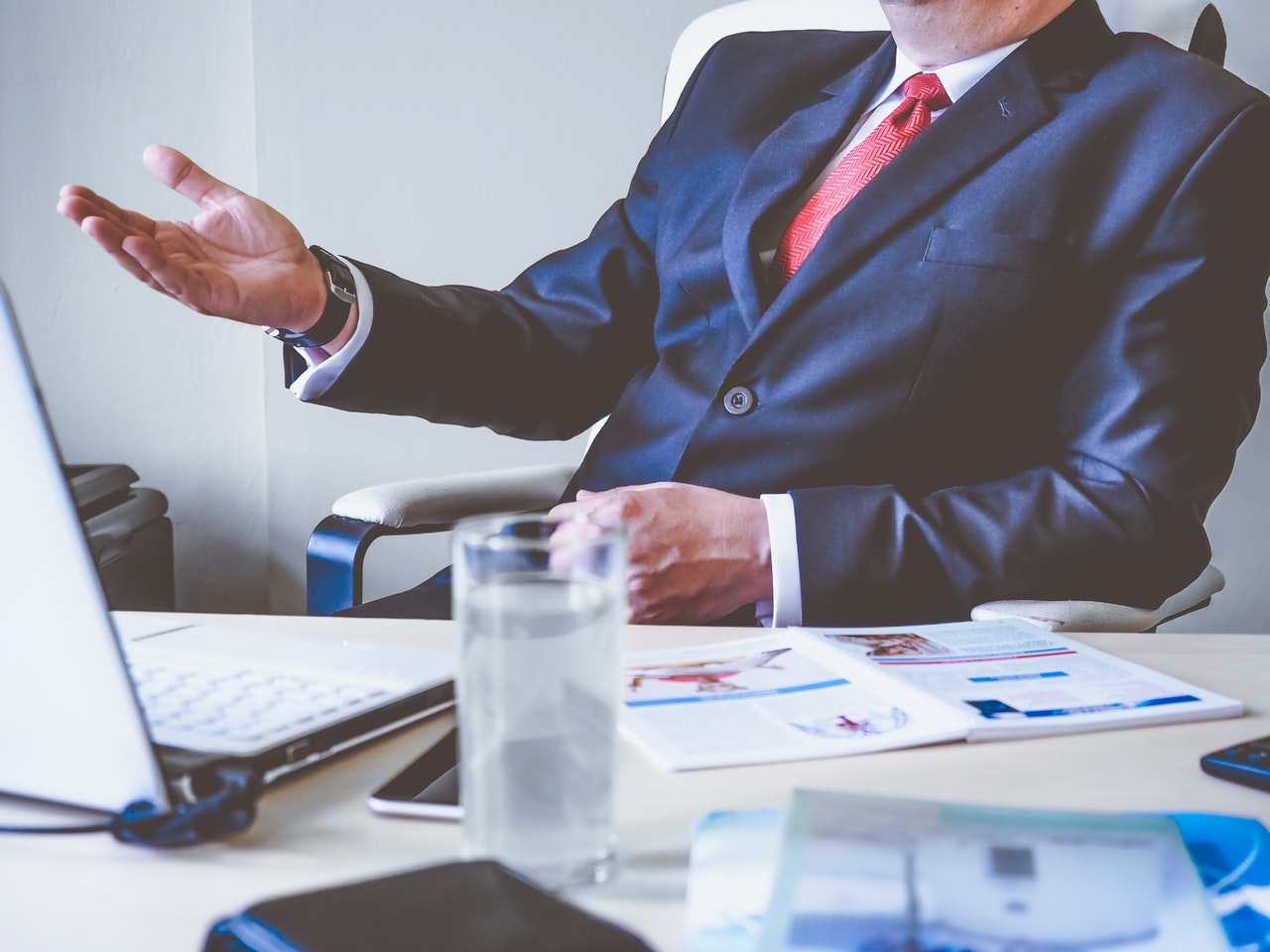 Former Colliers CEO Dylan Taylor was born in the United States on the 23rd October 1970. He is an executive and investor in the commercial space industry.
Dylan Taylor graduated from the University of Arizona with a bachelor's degree with honours. Through his studies at the University of Chicago, he also holds a master's degree in Business Administration.
A Delphi Fellow of Big Think, Dylan Taylor regularly speaks on matters relating to global commerce and real estate. He has been interviewed and quoted by both CNBD and Bloomberg TV. 
With a keen interest in philanthropy, Dylan Taylor has taken an active interest in the Kempe Foundation, the Colorado Film Commission, and the Denver Council on Foreign Relations. Dylan Taylor founded Space for Humanity, a global non-profit organisation, in 2017.
Dylan Taylor has served in executive roles for several well-established global companies including Jones Lang LaSalle, Colliers, and Grubb & Ellis (now Newmark Knight Frank). He currently presides as CEO and Chairman of Voyager Space Holdings.
Voyager Space Holdings was established in August 2019. It is the world's first space-focused holding company. The organisation's mission is to coordinate business functions of NewSpace companies, enabling technical entrepreneurs to focus on developing technology.
Dylan Taylor served as Colliers International's Global President from 2015 to 2019. Prior to this, he served as CEO and President for the Americas.
A uniquely-placed individual in the private space sector, Dylan Taylor has been the recipient of numerous prestigious awards over the years. In 2017, IAOP inducted Dylan Taylor into its Leadership Hall of Fame. In addition, Real Estate Forum magazine cited Dylan Taylor among its ELITE 70 in 2016. He was also named Mid-Market Rising Star of the Year at the Mid-Market Awards in 2013.
Dylan Taylor is predominantly a space industry angel investor. He often speaks on the future of the space economy and space investing and has written for SpaceNews and several other leading space industry publications.
Dylan Taylor is a co-founding patron of the Commercial Spaceflight Federation. The mission of this organisation is to promote the development of the commercial human space flight industry, pursuing ever-increasing levels of safety and sharing best practices and expertise throughout the industry. Member companies of the Commercial Spaceflight Federation include commercial spaceflight developers, suppliers, service providers, operators and spaceports, creating thousands of high-tech jobs throughout the United States.
In 2017, Dylan Taylor commissioned the 3D printing of a gravity meter on the International Space Station, becoming the first private individual to manufacture in space. Today, this historic artifact is housed at the Museum of Science and Industry in Chicago.