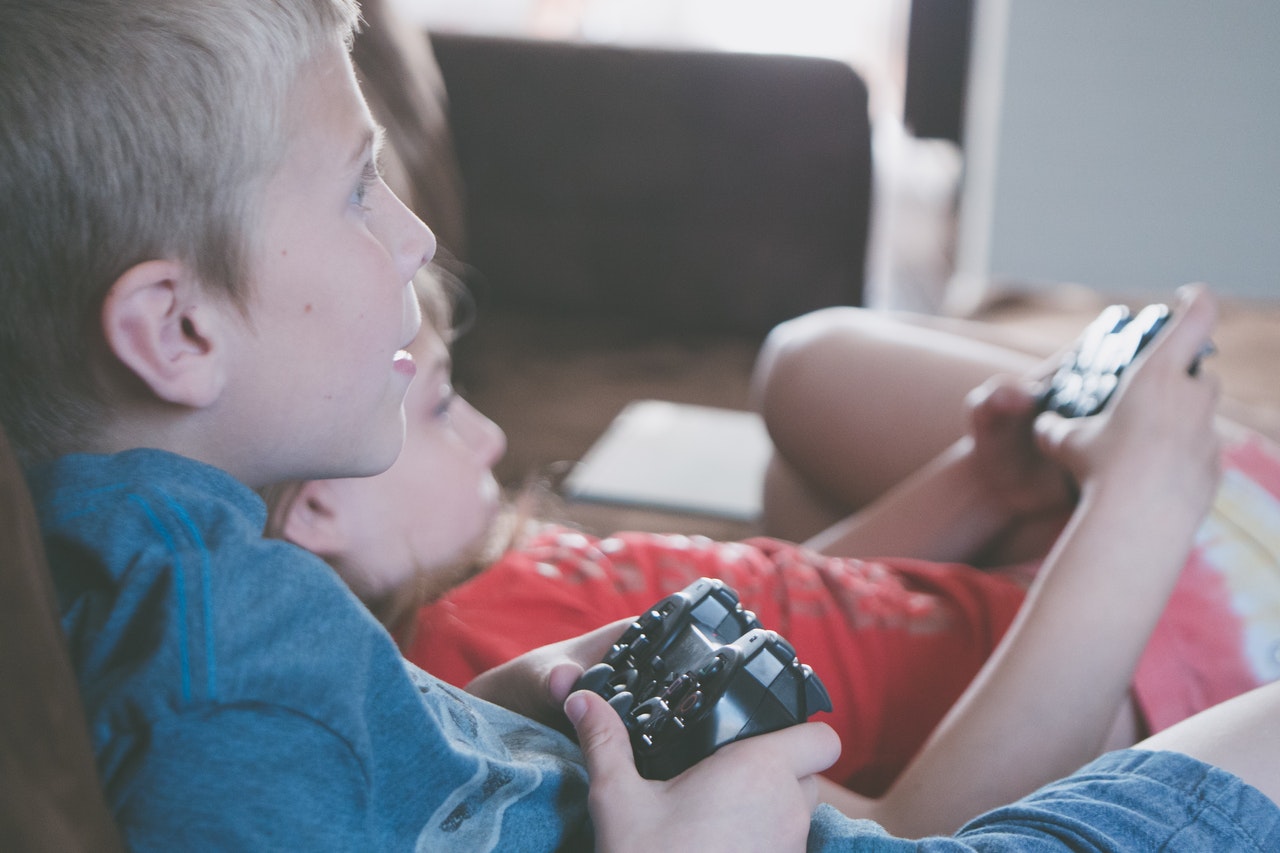 With all you have to do as a parent, does it seem at times like you can't find enough things to keep your child occupied?
For some parents, video games are a great means of not only giving their kids a thing to do but also teaching them.
If you've contemplated allowing your kid to play video games, you are on the right track.
Set Them up Right from Day One
Once you have made the decision to allow your kid to play, it is important to set them up with the best equipment.
As an example, they're going to need a top-notch headset for the best playing opportunities.
Whether you go in search of a headset for the PS4 or other options, you want to find one that delivers the following:
Clear-cut sounding audio

Filters away outside sounds that can be distracting

Fits comfortable

Provides multi-platform capabilities

Wireless surround sound
Once you have the right headset, your child is a step closer to enjoying their video gaming days and nights.
With their equipment ready to go, think about the reasons they will benefit from playing. Among them:
Improved skills – Better hand and eye coordination to thinking quick, playing is learning. He or she can hone various skills in the process. While playing will never replace your child's education, they will pick up skills they can't always get in class.

Making new friends – There is nothing wrong with your child making new friends via video games. He or she can meet people near and far when entering the gaming world. As such, they can have bonds that could last for many years to come. If your child has no siblings, he or she may feel alone at times. In playing against other children their age or close to it, they can make some new friends in a short amount of time. As their parent, always make sure you know what they are up to. That is when playing until they are at age where you feel comfortable not knowing all the time.

Being more independent – Their time playing should of course come with stipulations. For example, making sure their school work gets done first is always a priority. You might also work something in where they have to get their chores done before playing video games. That said video games are an opportunity for your child to grow. He or she can feel a little more independent by picking up some new skills and having knowledge of gaming. Who knows, it may even lead to a career one day in the video gaming industry. Even if it doesn't, they are better for having played video games.
With all the decisions you have to make with your child, playing video games should be a rather simple one.
With some guidance and oversight from you, allowing your kid to enter the gaming world makes a lot of sense.
So, is now the time for them to get their game on?