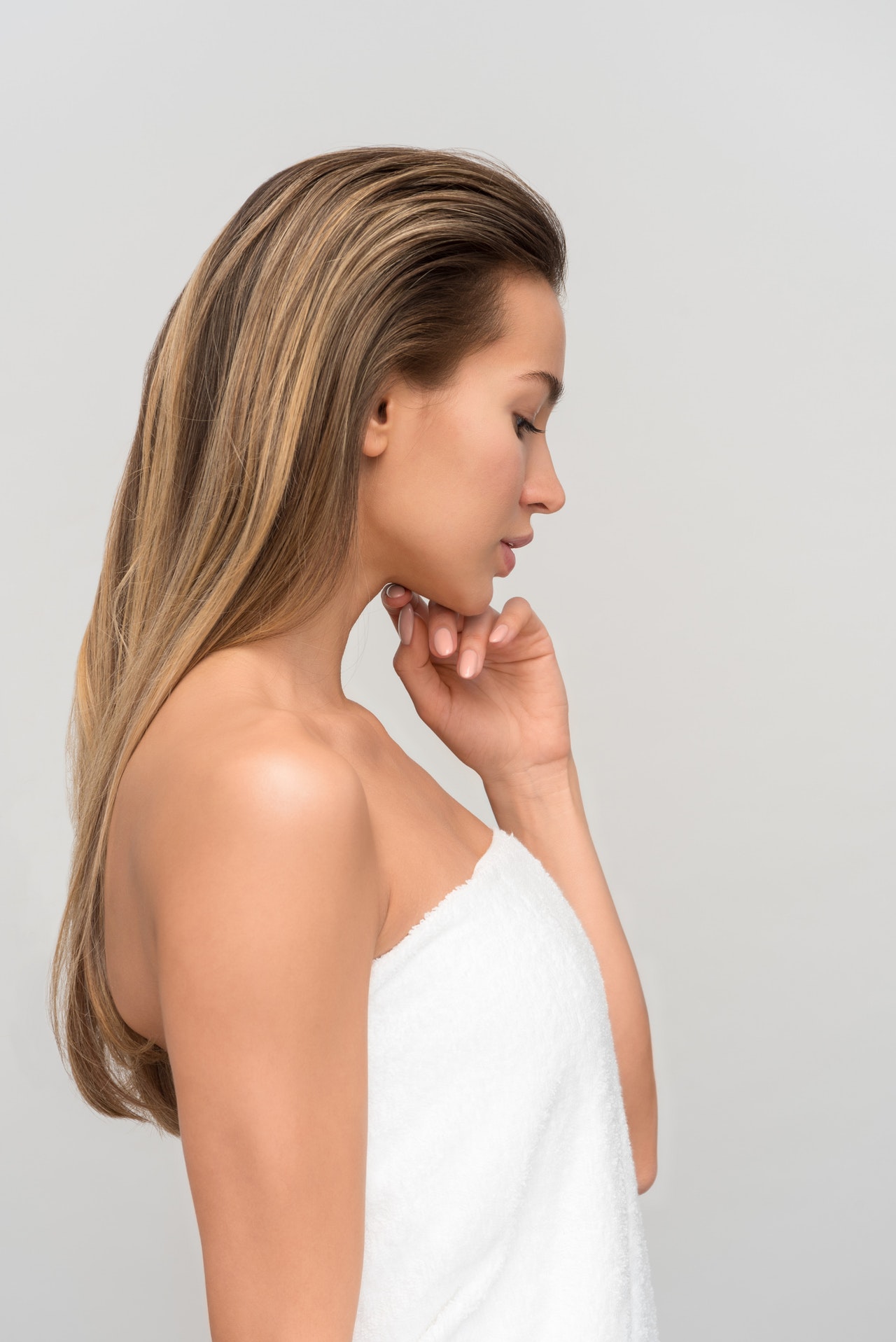 Face serums are highly recommended for various skin conditions. These serums also help moisturize and nourish your skin, keeping it hydrated and radiant all day. The reason serums have gained so much popularity in recent times is because they are effective, easy-to-use, light to wear, and great for hypoallergenic skin.
Most good quality serums are made using the least amount of chemicals and harsh ingredients that are bad for your skin in the long run. However, even with serums, there are always better versions you can invest in to pamper your skin. So why not go that extra mile and explore some of the best skincare serums you can get your hands on today?
Ferulic Acid Serum
The ferulic acid serum is a top pick when it comes to serums mainly for its versatility. This skin serum hydrates, moisturizes, nourishes and repairs your skin from deep within. This helps to regain the supple youthful texture that fades away with age. It works great to repair skin cells and to visibly reduce fine lines and wrinkles.
Vitamin E is great for under-eye bags and puffiness. This serum also helps conceal the dark circles, making you look fresh even on days when you're tired. Vitamin C is great for skin lightening and also helps even out your skin tone. If you suffer from pigmentation marks, this product will work wonders.
Squalane Oil
Adult acne is more common than you imagined. If you suffer from acne post your teenage years, this isn't a rare condition but something quite a few people deal with. One of the best ways to treat adult acne is to use a good quality anti-bacterial serum. Bacteria help acne thrive and when you use a serum that contains anti-bacterial properties, it automatically prevents your acne from spreading and eventually makes it disappear.
Acne also causes uneven skin texture because of the clogged pores and scars it leaves behind. Regular use of squalane oil helps to regenerate cells and repairs the damage thereby helping with helping your skin texture even out. One of the biggest mistakes people suffering from acne end up making is applying thick payers of makeup to conceal it. This prevents your skin from breathing and worsens the infection.
Matrixyl
One of the most popular uses of serum is for its anti-aging benefits. If you are specifically looking for an anti-aging serum then there's nothing better than matrixyl. It contains polypeptides that can work miracles on your skin to help reverse the signs of aging and get rid of those wrinkles and crow lines.
It also contains collagen which helps tighten your skin. If you thought you needed to consider cosmetic procedures to reverse what age has done to your skin then you may want to consider giving this serum a try. 
When choosing the right skincare serum, it's important to consider what your skin needs most. You also need to know your skin type before choosing the right serum. While most serums are designed for all skin types, a few serums may not be suitable for oily skin.