Although you can technically pack up the family for a road trip in any state, no state compares to Montana. Everyone deserves to check out everything this amazing state has to offer, even if it means renting an RV from Outdoorsy first. Here are four wonderful reasons why you should pack up your bags and invest some time into taking an RV adventure in Montana.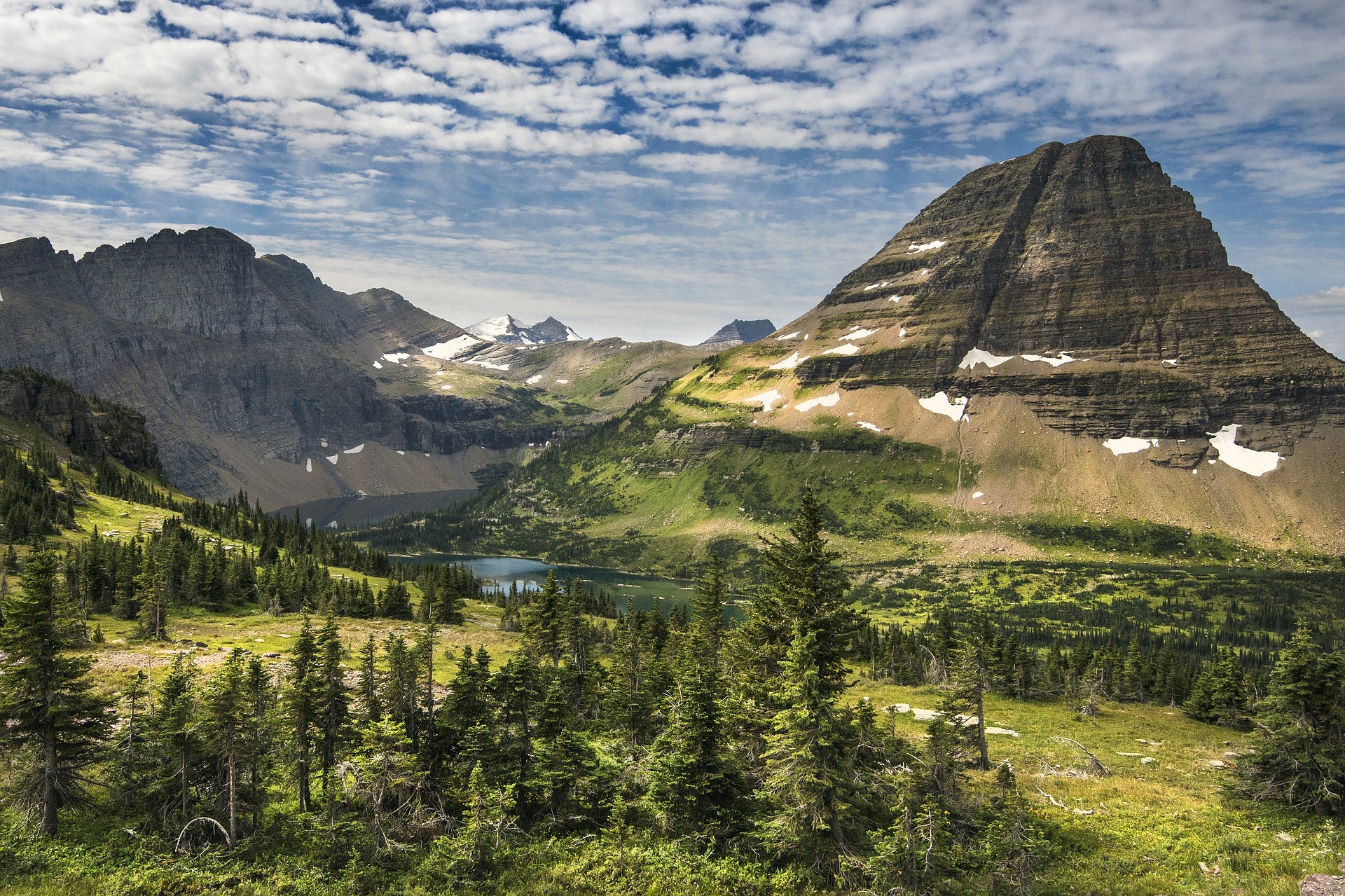 Big Sky Country
Montana is known as Big Sky Country. That's because it is known for its expansive spaces that allow you to soak in the big blue sky in all its glory. It can be so moving that it is often compared to the feeling one gets while gazing into the ocean.
Montana's wide open spaces have also provided inspiration to musicians throughout the years. The song "Big Sky Country" was released in the early 90's. A modern country band that was formed in 2013 also uses the term Big Sky Country as its band name.
Glacier National Park
Glacier National Park is a must-see in your lifetime. Located in the northwest corner of the state, this huge park starts in Montana and continues into Canada.
In the summer, you'll enjoy warmer weather, but the winter is equally beautiful and stunning. No matter what time of year you decide to RV through the area, you can choose from a number of park activities that include:
Hiking

Biking

Backcountry camping

Boating

Guided tours

Ranger talks

Fishing

Cross-country skiing
There are campgrounds that will allow RVs, but they aren't recommended in some areas, so make sure you do your research before you pull into the park.
Yellowstone National Park
Yellowstone National Park is known throughout the country for providing an unforgettable outdoor experience. Although much of the park is located in Wyoming, there is plenty of park to check out in Montana.
As America's first national park, you can expect to see sights you won't see anywhere else. Whether you choose to stay in Montana or you decide to drive into Wyoming to check out the park in its entirety, there are plenty of wonderful sights to behold that include:
Old Faithful

The Grand Canyon of the Yellowstone

Yellowstone Lake

Grand Prismatic Spring

Norris Geyser Basin

Mammoth Hot Springs

And more



Yellow Stone River
If you're more into water recreation than hiking and biking, make sure you swing the RV by Yellowstone River.
It has the impressive title as the last free flowing river in the lower 48 United States. It extends 670 miles to the Missouri river, undammed and untamed. Visiting this place makes you feel a bit like you've taken a step back in time.
Yellowstone River is the perfect place to fish, while floating down the river is a great activity during the warmest months of the year.
Montana is calling. What are you waiting for! Pack up the family, rent an RV, explore the best state in the country, and create lasting outdoor memories in this amazing state.